2014 Gift Guide for RCT Fans
|
The 2014 holiday shopping season is upon us  and if you're on the hunt for that special gift for a friend or family member who happens to be a RollerCoaster Tycoon fanatic, you've come to the right place! 
---
Computer Games
While we're all still waiting for RollerCoaster Tycoon World to be released, why not go back and play the classic and probably most popular among coaster enthusiasts, RollerCoaster Tycoon 2: Triple Thrill Pack.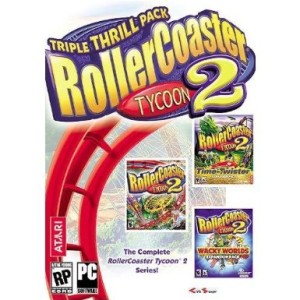 NoLimits 2 is the most realistic roller coaster simulation game that lets you create authentic coasters. This software is so good, it's even used by real roller coaster design firms. They're currently having a Black Friday sale where everything is 20% off!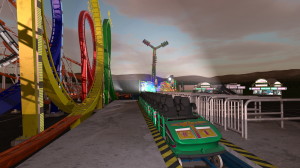 Theme Park Studio gives those who want to build their own park a "powerful suite of tools that allows players to design, build, and experience stunning amusement parks of their own design." Theme park designers can also upload their work to share with the online community.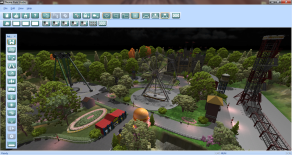 See other theme park computer game options by checking out our game guide.
Theme Park Books
Coasters 101: An Engineer's Guide to Roller Coaster Design is the most detailed book about the creation of the scream machines that we all love.
Creating My Own Nemesis by John Wardley. The story follows John's professional career beginning with how he got out of the boring family business and into the crazy world of theme parks. If by any degree you're into magic, illusions, theater production, theme park design, or roller coasters I highly recommend you read this thoroughly entertaining book.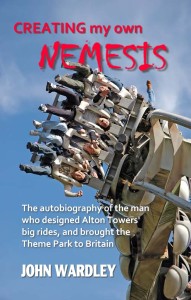 American Coasters: A Thrilling Photographic Ride is by photographer Thomas Crymes. The pictures are large and crisp. The colors are vivid. The book's simple design places more emphasis on the photographs. Nothing beats seeing pictures of roller coasters printed on a physical page (sorry, internet).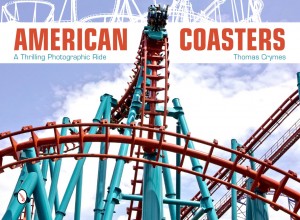 Toys and Models
The carnival is coming to town with this super cool new Fairground Mixer LEGO set. A portable spinning ride and several carnival games can be built with the more than 1,700 pieces.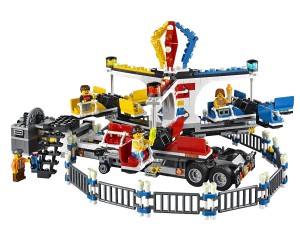 K'NEX Phoenix Fury is a 3 and a half foot roller coaster that's over twenty feet long and is built from over 600 pieces.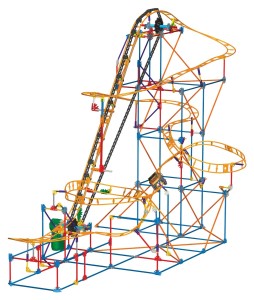 Want to bring a little piece of Walt Disney World into your home? Looking for an alternative to putting a train around your Christmas tree? Then check out the Walt Disney World Monorail Playset. This working monorail is inspired by the real thing and has sound and light effects.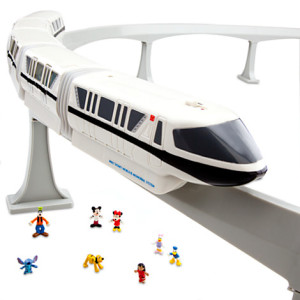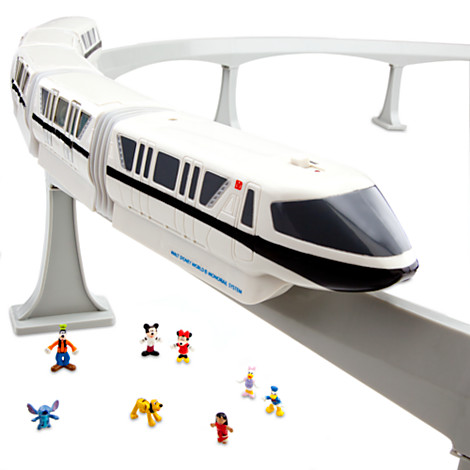 ---
What's on your 2014 holiday wish list? Leave a comment below and let me know what other cool tech and toys are out there!