Welcome! The intentions of this RCT4 release date website are: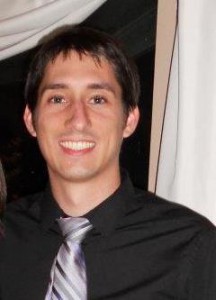 To inform others the latest news and rumors about RollerCoaster Tycoon 4.
To be used as an online resource by myself and anyone else interested in the RollerCoaster Tycoon video game series
This blog is a way for me to share my love of RCT with others.
To learn the ins and outs of blogging.
To provide reliable, informative and organized information about roller coaster design.
My goals are to:
Maintain this website and make sure it has the most relevant information possible.
Do my best to answer every comment and question that is asked of me as soon as I can.
Find out the best resources for RCT4 and share them with you.
Be the NUMBER ONE RollerCoaster Tycoon 4 resource.
This website is NOT:
An official RCT4 website or an affiliate thereof. Again, rct4releasedate.com is not approved or endorsed by Atari.
Made for making money. Although you will see products for sale on rct4releasedate.com, their purpose is to help you, not for scamming or stealing your money, which I know is tight for all of us right now.
Thank you for your support and for using rct4releasedate.com as your trusted  RollerCoaster Tycoon 4 news site.