A reader recently informed me about a project under construction that is very interesting. It's called FreeRCT, a free and open source theme park simulation game inspired by our beloved Roller Coaster Tycoon franchise. FreeRCT is being written in the C++ programming language. Judging by the entries on their blog, this project has actually been in development since 2011. The ultimate foal is to capture the look, feel and gameplay of the popular games RollerCoaster Tycoon 1 and 2.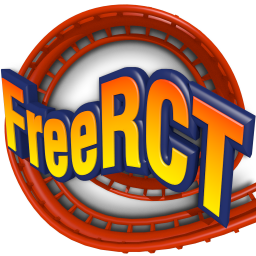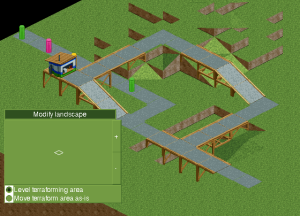 The latest video, posted below, shows the building of a small roller coaster, followed by a moving coaster car (at fixed speed, and not rotating along with the tracks).
You can learn more at http://www.freerct.org/.