RCT4 Mobile Released Today
|
RCT4 Mobile was released today for $2.99 and is Compatible with iPhone, iPad, and iPod touch. In app purchases include a pack of 10,000 Coins for $0.99 and a pack of 55,000 Coins$4.99.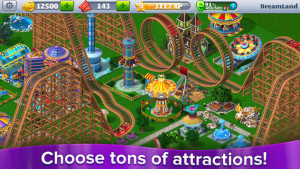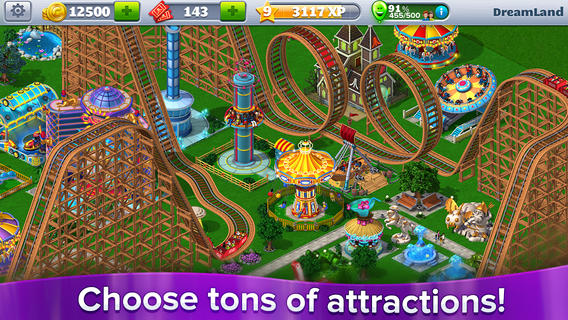 To get a taste of what the game has to offer watch this twenty minute video of playing the actual game:
Get RollerCoaster Tycoon 4 Mobile now from the App store. Stay tuned for our full review round up post. If you've downloaded it already, what are your thoughts?